Welcome to the Quallen Wiki
Edit
This wiki is about the tremendous story of the extraterrestrial Quallsüß, a little jellyfish living in a rural German town called Zülpich. Whereas his life seems pretty convenient today, he has a cruel and shocking story to tell. See -> Ernus .
Content
Marvinus Protectus, Leonus Tolerantus, Maikis Pazifistus, Phillius Mortalis, Annis Torturis
Quallsüß Liberation Campaign, Berlin Incident
List of still living jellyfish
Describe your topic
Edit
Write a description about your topic. Let your readers know what your topic is about and add some general information about it.
Latest activity
Edit
Photos and videos are a great way to add visuals to your wiki. Find videos about your topic by exploring Wikia's Video Library.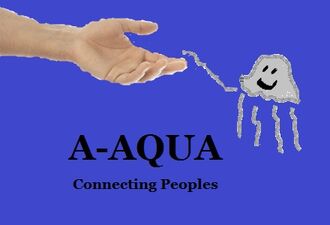 Community content is available under
CC-BY-SA
unless otherwise noted.